Wednesdays 1/28/2015 to 7/22/2015
From:

7:00 pm – 9:00 pm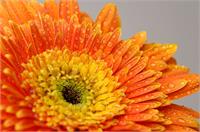 Join Sandra Crouch, M.A. on the 4th Wednesdays of each month starting January 28th.
We will meet once a month for work based on Renee Trudeau's book A Mother's Guide to Self-Renewal, support from like-minded community and insight from facilitator Sandra Crouch.
The tools you will learn are sure to renew and inspire growth and change in your daily life!
Please call for more info and to register
626-765-6180